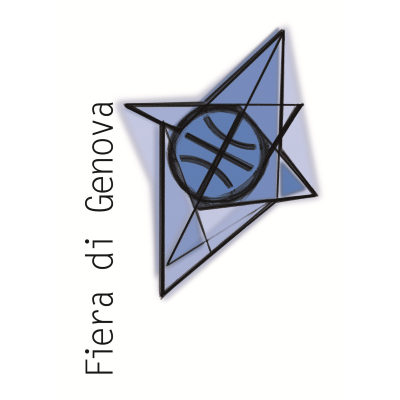 Fiera di Genova
Biography
Fiera di Genova has organised trade fairs and events at both a national and international level since 1962. Situated at the very heart of the city, at the entrance of Genoa's historical port, the Trade Fair and Exhibition Centre has optimally made use of its proximity to the sea to conceive and develop leading events.
One of its signature events, the flower exhibition Euroflora, turns the exhibition centre into a unique, magnificent stage for floriculture (one of the strongest commercial sectors in the Liguria region) every five years.
Fiera di Genova is a state-owned company limited by shares whose shareholders are Genoa Municipality, the Liguria Region, the Province of Genoa, Genoa Chamber of Commerce, and Genoa Port Authority.
All session by Fiera di Genova