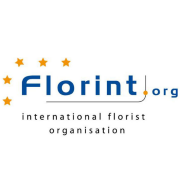 09 Apr 2016
22:05 - 23:00
Auditorium
'Food, Flower & Fashion' Reception Show, by Pim van den Akker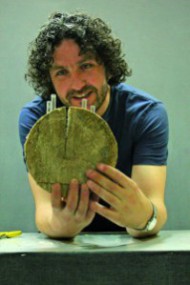 A stunning, multi-disciplinary reception show combining the arts of gastronomy, haute couture fashion design and, of course, floral arrangement!
The 'Food Floral Fashion' show is being put together by famous Dutch floral designer Pim van den Akker and professional chef and gastronomic innovator Yuri Verbeek.
Pim is an internationally renowned flower artist and founder of Pimdesigned and Flower Factor. An important part of Pimdesigned is the floral art. In fact, he has already published 7 books on the topic.
As Pim explains his passion: "Just like people, flowers, plants, fruit and vegetables have their own structures, shapes and colors." He is always searching for the right combination of those elements.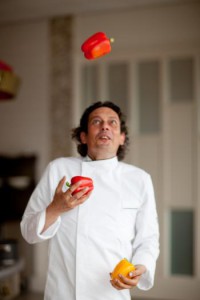 Yuri Verbeek is owner of the Kokkerie, a renowned catering and cooking workshops center in Delft, The Netherlands.
He is also the author of several cookbooks, chef, guest lecturer at the Cas Spijkers Academy for young talent in the Netherlands, columnist and responsible for many other culinary activities.
His abovementioned company – the Kokkerie – stands for a total immersive experience and a guaranteed culinary adventure…
Combining their artistic talents and their passion makes Yuri and Pim a unique duo: their creations perfectly match, as you will see in their show!