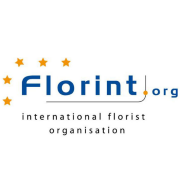 08 Apr 2016
11:00 - 11:45
Workshops Room A & B
Workshop Presentation: How to reach Millennials
A presentation by International Florist Organisation Florint, alongside the Flower Council of Holland, on the consumer group that will define the florist market in the coming decades: the Millennials.
What are their key characteristics as consumers? What sets them apart from previous generations? How do they appreciate flowers and plants, and what do they look for..?
All will be revealed, in this presentation built around data derived from from unique, state-of-the-art research into the Millennial generation.