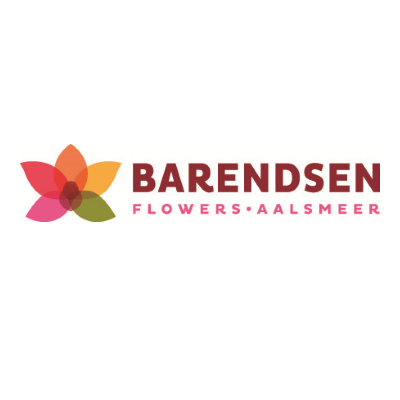 Barendsen
Biography
Barendsen is a leading Dutch exporter and importer of cut flowers, located at the famous Flower Auction in Aalsmeer.
For almost 100 years they have specialized in custom orders and the ability to deliver everything according to a client's exact wishes. Those clients are specialized wholesalers, retailers, flower arrangers as well as designers.
Barendsen has a large sales staff who can almost always help you in your own native language, and agents representing the company in several European countries, who are able to assist you locally.