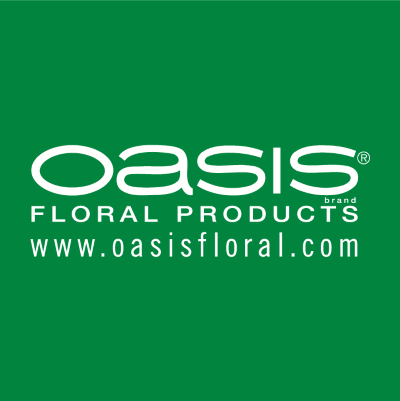 Smithers-Oasis
Biography
Smithers-Oasis is the leading manufacturer of foam products for the floral and horticulture industries. The company's innovative roots trace back to 1954 with the invention of water-absorbing foam that revolutionized floral design: OASIS® Brand Floral Foam.

Today, the company proudly serves the floral, home crafter and commercial greenhouse grower markets by offering the most trusted name in foam products. And, with operating units in over 20 countries, the OASIS® brand name has become known around the world for quality and consistency.
Please click here to open www.oasisfloral.com in a new window, or here for the Floralife website.
All session by Smithers-Oasis
16:00-16:45
Workshops Room A
11:00 - 11:45
Workshops Room B
11:30 - 12:30
Smithers-Oasis Stand